Focus on Growing Your Business By Getting More Things Done
Hiring a remote support at an economical rate and flexible terms is now possible. We are a Filipino virtual assistant provider for micro, small and medium enterprises to Asia Pacific, Australia, Canada, Europe and the USA.
What we offer
Xyrva makes it possible for startup, micro, small and medium businesses to hire a virtual assistant from the Philippines at a very economical rate and flexible terms. Amazing offshore outsourcing at reasonable rates, committed hires and supreme work quality.
Administrative Support
Helps business owners with the day to day operations by assisting clerical work.
Appointment Setting & Telemarketing
Increase your leads and sales by hiring our experts to provide support of your sales team.
Customer Service
We can take care of your clients to answer their concerns thru email, chat and phone anytime of the day.
Search Engine Optimization
We just don't rank your business on top, we help build your business and get more customers.
Social Media Management
We develop strategies tailored for your business by creating contents in your social media platforms.
Content Writing
Professional writers are available to put those words all together to increase your revenues, attract potential customers and get more leads.
Accounting & Bookkeeping
Our wide network of Certified Public Accountants (CPA) and bookkeepers are ready to help you track financial transactions of your organization.
Website Services
No matter what your needs are, we have the right web programming solutions for you.
Be Part of our Community
Our training is designed for beginners so that it would be easy to follow and understand for everyone. We offer
Live session for all our trainings via zoom
Lifetime access to the recorded sessions
Community & employment support for our alumni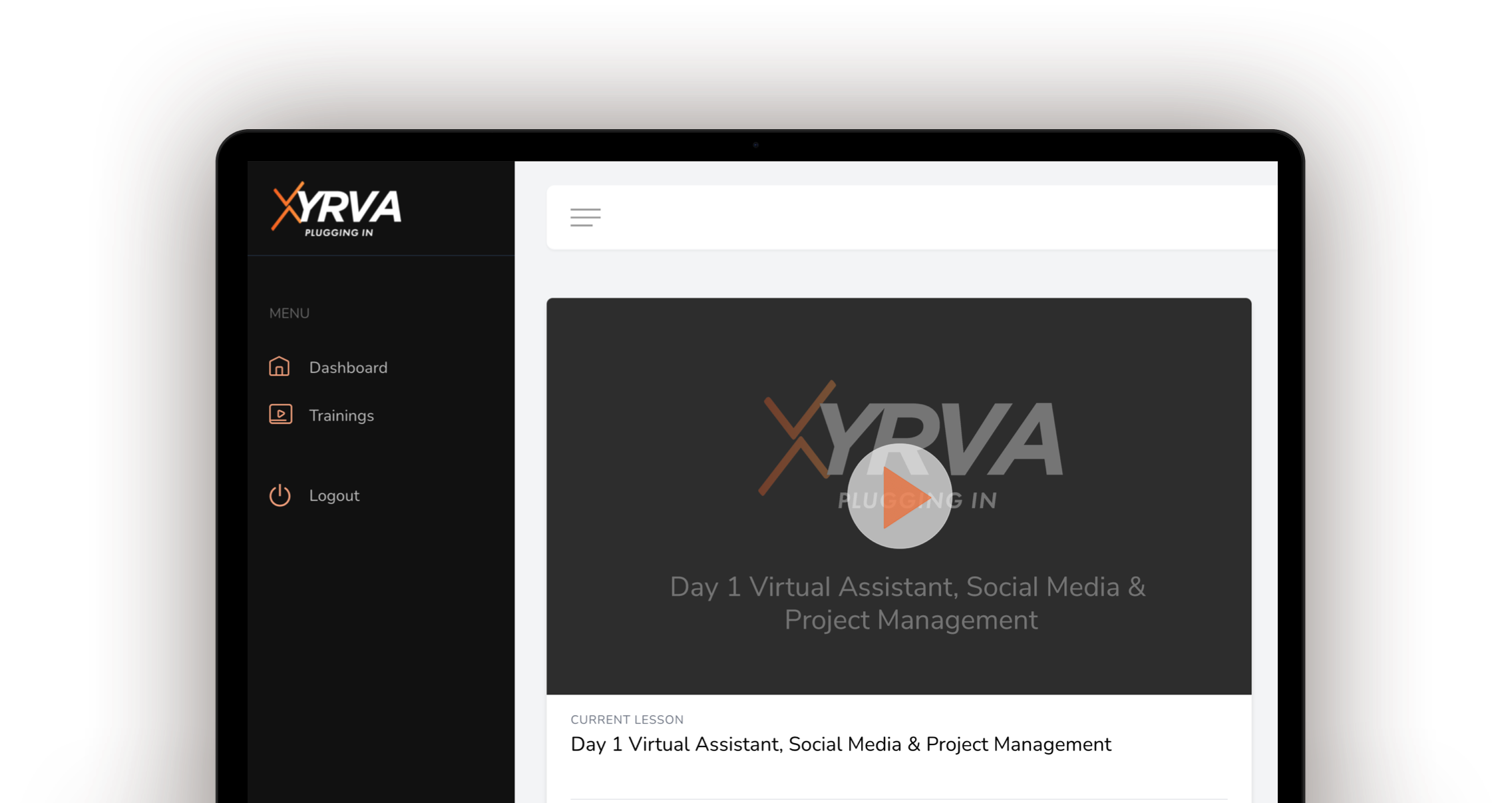 Hire a Virtual
Assistant
We are here to provide 24/7 support for you and your business while you focus on important aspects in growing. Our virtual assistants are carefully selected to ensure we only assign a dedicated and reliable remote staff for you.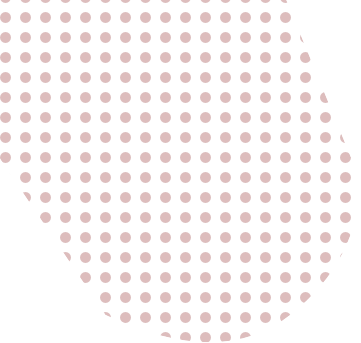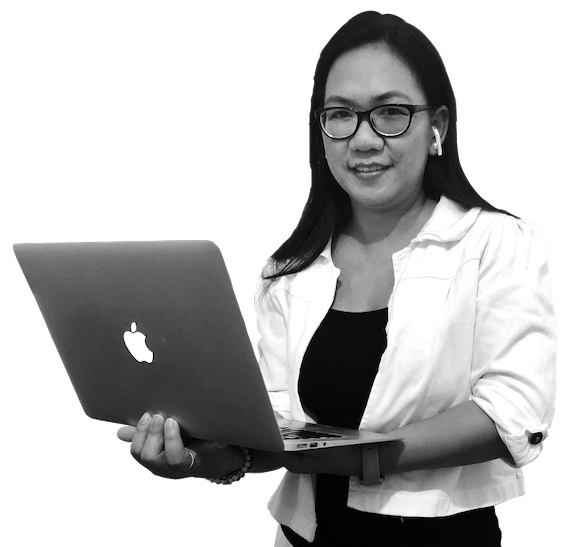 Clients we worked with