Companies we Worked with
We're fortunate and proud to have worked alongside these clients and companies who have given Filipinos a start on their remote careers.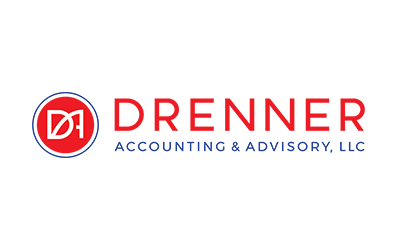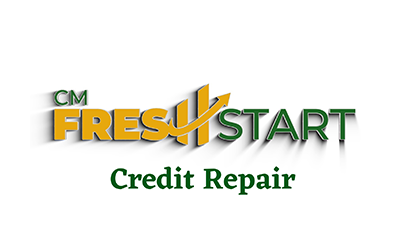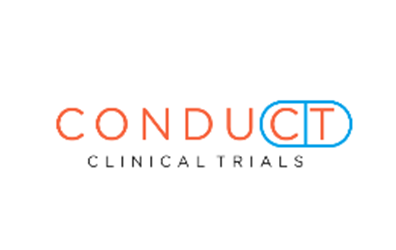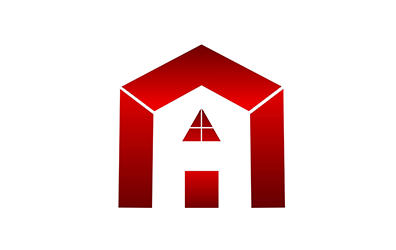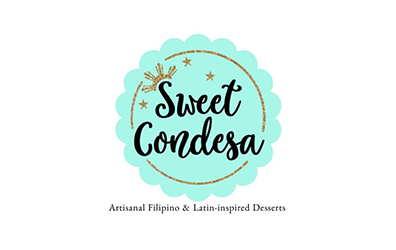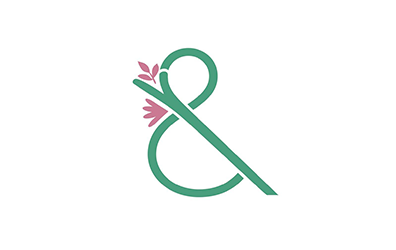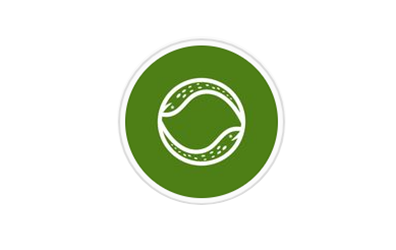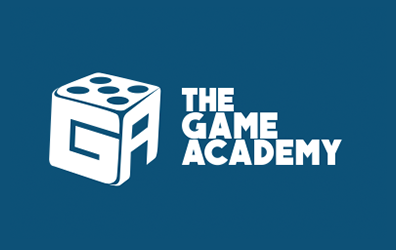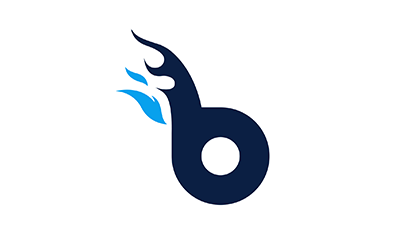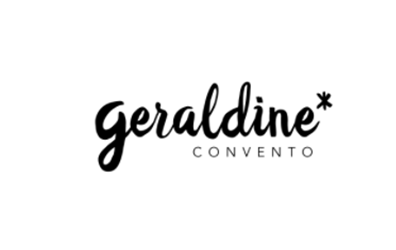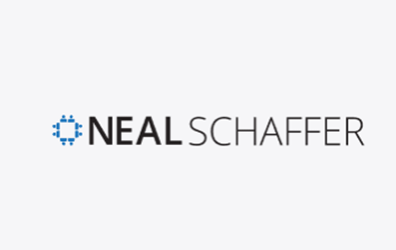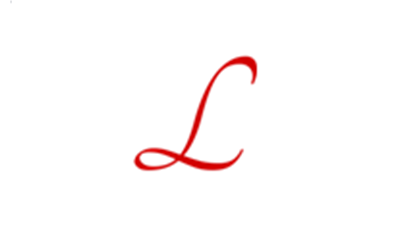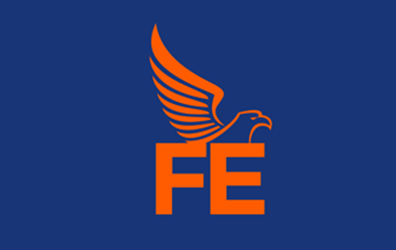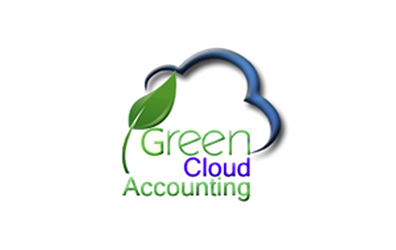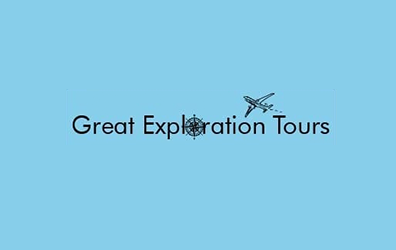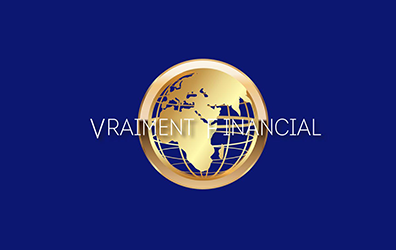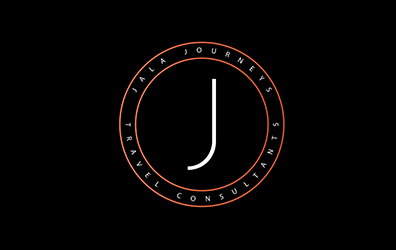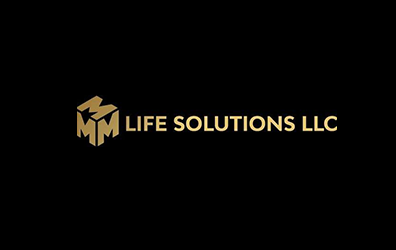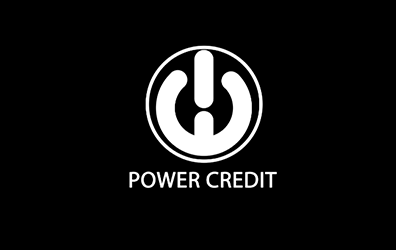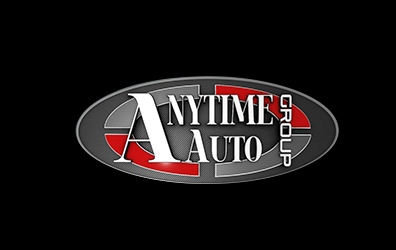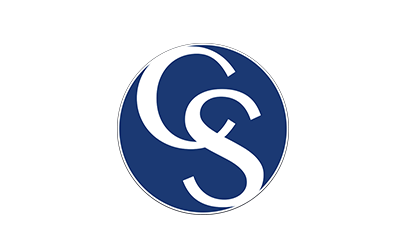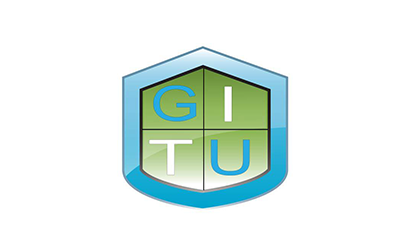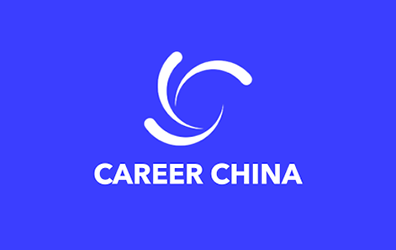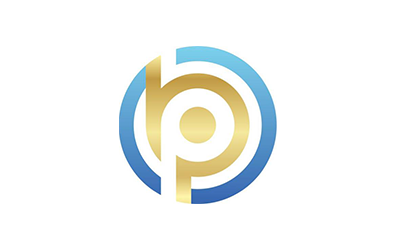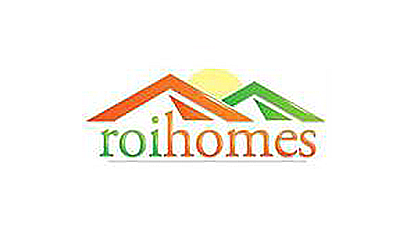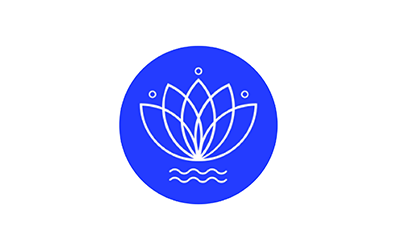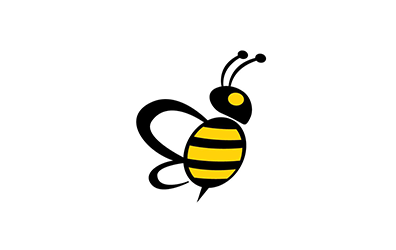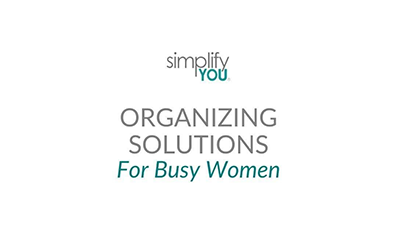 I have been working with Xyrva since the fall of 2015 and added an additional person in 2016. Both assistants have been positive professional and cooperative in anything we have asked from them. We have been pleased with them in all aspects.

Mark Holder
CEO, SRR Inc.
I've worked with a few professionals from Xyrva and their work is excellent. Xyrva is also a social enterprise dedicated to giving back to the local community, so I am a big fan of their mission as well.

Neal Schaffer
Digital Marketing Consultant
Orange Hub is the best VA company. I use their VA, Sheena Lou Becera, to launch my coaching business last June. She is superb in her knowledge on all social media platforms which I launched Instagram, YouTube, FaceBook & LinkedIn. She not only keeps the content file organized neatly, all files in google drive stored, she also keeps a very great log on next steps and what we discussed. She also handles all my PPT & marketing imagery, updating my blog on my site, editing my IG videos, etc. She is excellent in the services she provided to me. I have a high trust relationship with her and she's very professional and pleasant to work with. She is my #1 go to person for all my business needs.
Kolline Lee
Relationship Coach
What our VAs say...
The one-week long training was very useful, very insightful and it helped me equipped with skills useful for my new career venture. I am lucky that after a week from graduation I was able to land a job with the help of Xyrva. I started working as a graphic designer and eventually advanced to general virtual assistance. Now I currently work as a graphic designer, content creator, and website designer for 3 different clients. The learning investment was well worth it.

Glen Thepany Quintana
Virtual Assistant
I am a Xyrva VA for over 6 months now, time flies so fast and everything I have learned from them is still growing. I have learned to master my niche in Sales and Marketing. Last six months, I took the risk enrolling to their 1 week Basic VA course, and just in my 4th day they got me a client already and everything started from there. I took a leap of faith and found a great blessing. From Daryl, Jeebs, Sherie, Sheena to all our mentors, a big thank you to all of you and Godspeed.

Daisy Alegre
Virtual Assistant
Thankful for Xyrva. I've learned a lot from them. They are well-versed on what they do and have proven success for a long-time now. I love how they nurture their trainee to become a world-class VA. If you are relatively new to online freelancing then Xyrva can help you start with strong understanding of the basic concepts and hands on experience to common tools and software. Also, Xyrva helped me shorten my learning curve so in short time I've become confident on my skills and on my self without costing me an arm and leg for the trainings and seminars.

Earl Hilbero
Virtual Assistant
Let's Get Started
Scaling requires additional manpower. At Xyrva we offer economically effective rates for as low as $8 an hour. Start hiring a VA now!