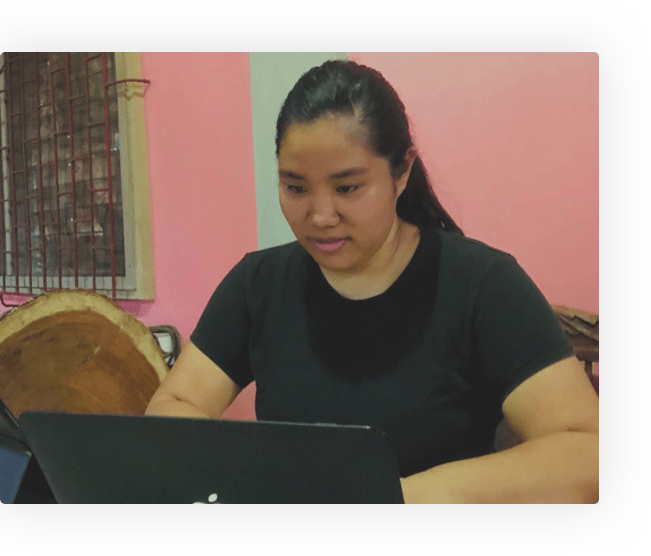 Outsourcing In The Philippines
Hiring an additional staff locally can be too costly for small, micro and medium businesses. You can start building a team from the Philippines to support your operations anywhere you are in the globe without investing heavily on infrastructures, payroll and even software applications. Start outsourcing in the Philippines today and scale up your business!
Why Hire Virtual Assistants From Xyrva?
Streamline business operations
Maximize your financial resources
24/7 operations support
Cost effective
Business growth
Access to the best talent
Reduced workload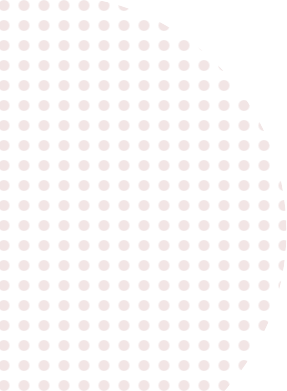 Let's Get Started
Scaling requires additional manpower. At Xyrva we offer economically effective rates for as low as $8 an hour. Start hiring a VA now!