Xyrva is not just your usual outsourcing company. We are a social enterprise that creates a positive impact to the Filipinos by matching the right talent to a client around the globe to work as a virtual professional. Our team aspires the United Nations Sustainable Development Goals (SDGs) to provide decent work for all and economic growth in our country to end poverty by providing digital jobs. Join our mission in providing sustainable jobs in the Philippines while we help scaling your business.
As a social enterprise, our goal is to eradicate poverty one at a time through digital job opportunities. Our goal is to build a strong community of virtual assistants and clients around the globe to support this mission. We have worked with multiple clients across different industries in real estate, health and wellness, medical, financial and travel services. In the past years, we collaborated with government, private and non-government organizations in the campaign for digital jobs for local economic growth.
Our Mission
Xyrva works passionately in building lives by providing decent and sustainable digital jobs for Filipinos.
Our Vision
Xyrva is building its name to be a trusted brand for virtual assistance services with positive social impact.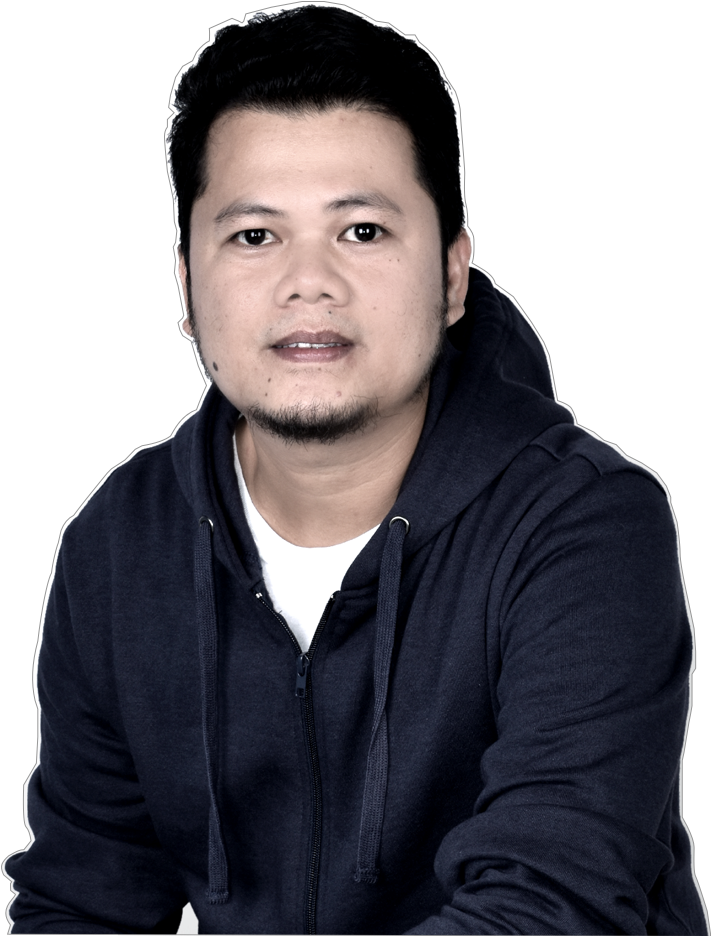 Meet the CEO
Daryl Becera
The Chief Hustler, Xyrva Team
Welcome to Xyrva! Our team is dedicated to helping our clients' business scale by providing virtual support from the Philippines. We understand that as a startup and small business owner, you need to manage and maximize your time and resources. Experience superb outsourcing services the Xyrva way. Hire our dedicated and highly skilled virtual assistants do all the tasks you don't have time for while you focus on growing your business.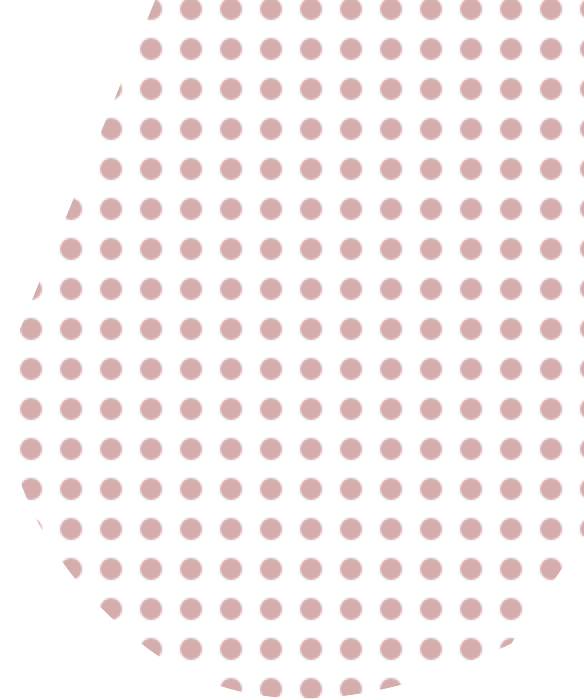 Let's Get Started
Scaling requires additional manpower. At Xyrva we offer economically effective rates for as low as $8 an hour. Start hiring a VA now!